Welcome to Zaibatsupedia, the hypest wiki on the Internet! This site is dedicated to the multiple shows and streams hosted by former Best Friends Play members
Matt
,
Pat
,
Woolie
, and
Liam
! The original Best Friends videos can still be found on
TheSw1tcher
 and on
Vimeo
.
This wiki was founded on January 16, 2012 and currently has 2,193 pages.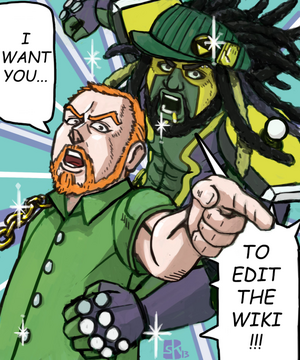 "The pedophilia thing has always just been a bonus."
—Woolie

Keep up with the latest episodes of:
Castle Super Beast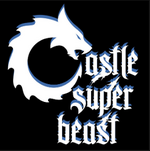 Woolie Will Figure It Out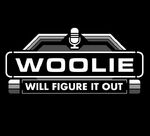 Should Woolie not be afraid of the podcast going over 5 hours?

2,193 articles since January 2012
5,748 images uploaded since January 2012
48,873 edits made since January 2012
Over 5,000 monthly readers
Community content is available under
CC-BY-SA
unless otherwise noted.