Welcome to Zaibatsupedia, the hypest wiki on the Internet! This site is dedicated to the multiple shows and streams hosted by former Best Friends Play members
Matt
,
Pat
,
Woolie
, and
Liam
! The original Best Friends videos can still be found on
TheSw1tcher
 and on
Vimeo
.
This wiki was founded on January 16, 2012 and currently has 2,203 pages.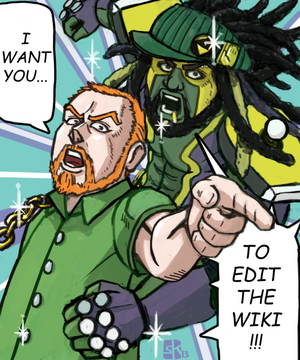 "It looks like a Street Shark! Look at that Street Shark!"
—Matt

that Matt has become friends with Hitomi J-Cup through Twitter and now gets beaten by her in Mario Kart 8 Deluxe regularly?

Keep up with the latest episodes of:
Castle Super Beast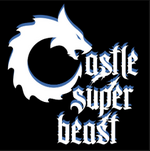 CSB 134: There's No Solving Live Action Vicious Wig
Woolie Will Figure It Out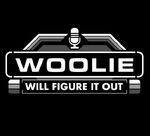 Woolie Will Figure It Out: 011: 72 Hours In Dublin (feat. Eyepatch Wolf)


2,203 articles since January 2012
5,797 images uploaded since January 2012
49,599 edits made since January 2012
Over 5,000 monthly readers